About NovelistAI
Are you ready to bring your storytelling ideas to life? With NovelistAI, you can use artificial intelligence to craft custom novels and interactive stories that are truly your own. Our user-friendly platform makes it easy to let your creativity run wild and bring your unique characters and plots to life.
Unique Books
Our intuitive platform gives you the freedom and flexibility to create unique characters, plots, and settings. Start crafting your very own unique stories with NovelistAI today and let your creativity shine!
Write as You Read
With NovelistAI, you can write as you read and never run out of pages. Our artificial intelligence technology automatically generates new pages as needed, so you can focus on enjoying the novel.
Multiple Story Formats
With NovelistAI you can choose from traditional novels, infinite stories, interactive stories, gamebooks, or something entirely new. Find the format that best suits your style and goals.
New Features
We are constantly working on amazing new features to help you bring your writing to the next level. Our upcoming updates will include: new genres of books, illustrated novels, exports to EPUB, and print books on paper.
Explore NovelistAI
Do you have a passion for reading amazing stories? NovelistAI has the ability to craft a completely original and unique tale that is tailored to your needs. So why wait? Start your journey into a new literary universe with NovelistAI today!
Explore and experiment with new and exciting story formats, like infinite stories, which offer endless possibilities for you to write new chapters, and interactive stories or gamebooks where you can take on the role of the protagonist and make choices that influence the course of the story, the possibilities are endless.
You have the freedom to create novels based on your favorite movies or video games, or even adapt classic novels to a new setting or era. Whatever your interests or inspiration, novelistAI has the tools and resources you need to bring your writing to life.
Read a new version of your favorite book or movie
You can channel the writing style of your favorite authors and bring a touch of their magic to your own work. Whether you're inspired by the timeless prose of Shakespeare, the modernist techniques of James Joyce, or the unique voice of any other author, with our platform you can create a novel that captures the essence of your literary hero.
Choose an option on the left to start writing...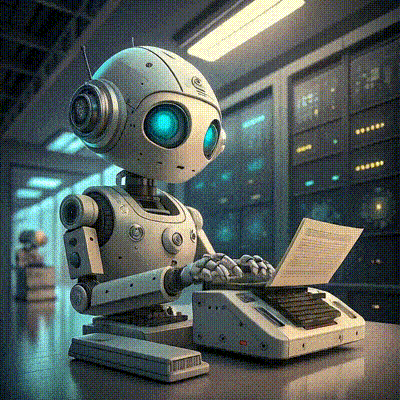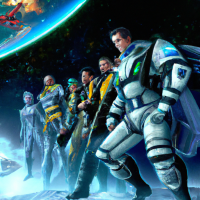 The Starfarer's Voyage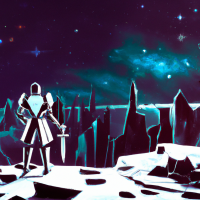 Knight Quixote: A Futuristic Adventure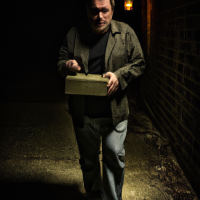 The Shadow of Treason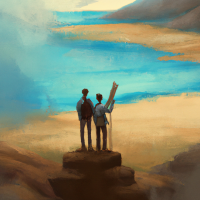 The Great Escape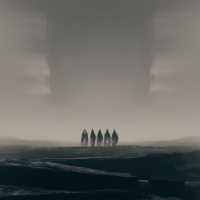 Out of the Ashes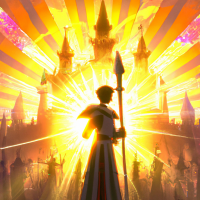 The Sorcerers of the Crown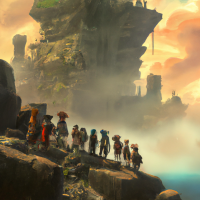 The Artifacts of Atlantis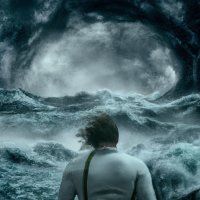 The Tempest of Betrayal
Your Own Literary Universe
If you have ever dreamed of having your own library of unique books, novelistAI is here to make that dream come true. This powerful tool allows you to write, manage, and curate your own library of novels, no matter the style, genre, etc. Plus, you can even create beautiful cover images for your books, to help make them stand out on the shelf!
Flexible Pricing Options
Our pay-as-you-go model allows you to purchase credits that can be used towards accessing a range of powerful features and resources. With our simple system, it's easy to track your usage and purchase additional credits as needed.
In addition to our paid packages, we also offer a free plan that allows to start writing novels and chapters. And for those who want to earn free rewards, we have an affiliate program where you can earn free credits by promoting novelistAI to others.
* 1 Credit = 1 Chapter or Page.
Free Plan 10

FREE CREDITS
Join NovelistAI today and get free credits to start creating your own novels.
Affiliate rewards +10%

CREDITS
The affiliate program allows you to earn commissions by promoting the platform to others.
Buy Packages
NovelistAI's pay packages offer a range of resources to support your writing journey at various price points.
Basic package ($15) 100

CREDITS
Advanced package ($30) 250

CREDITS
Premium package ($100) 1000

CREDITS