Join NovelistAI, it's free!
Discover a world of possibilities with NovelistAI, the revolutionary platform for reading and writing AI-generated novels and gamebooks! Unlock a universe of AI-generated literature and explore the creative possibilities it has to offer. Join NovelistAI today and embark on your own literary journey.
Read 100s of Books
Find new novels and gamebooks to explore and enjoy, all available for free reading directly on our site. Lose yourself in a new story and expand your literary horizons – the possibilities are endless!
Write your own Story
Create your own stories with our simple and easy-to-use ai-tools, including amazing cover images. Sign up now and get 10 Free Credits to get started on your writing journey!
Share with the Community
Share your creative works and get involved by rating, liking and saving what you love. Vote on interactive books and stories created by the AI, and help shape their direction as they evolve over time.
NovelistAI Examples
Do you have a passion for reading amazing stories? NovelistAI has the ability to craft a completely original and unique tale that is tailored to your needs. So why wait? Start your journey into a new literary universe with NovelistAI today!
Explore and experiment with new and exciting story formats, like infinite stories, which offer endless possibilities for you to write new chapters, and interactive stories or gamebooks where you can take on the role of the protagonist and make choices that influence the course of the story, the possibilities are endless.
You have the freedom to create novels based on your favorite movies or video games, or even adapt classic novels to a new setting or era. Whatever your interests or inspiration, novelistAI has the tools and resources you need to bring your writing to life.
Read a new version of your favorite book or movie
You can channel the writing style of your favorite authors and bring a touch of their magic to your own work. Whether you're inspired by the timeless prose of Shakespeare, the modernist techniques of James Joyce, or the unique voice of any other author, with our platform you can create a novel that captures the essence of your literary hero.
Choose an option on the left to start writing...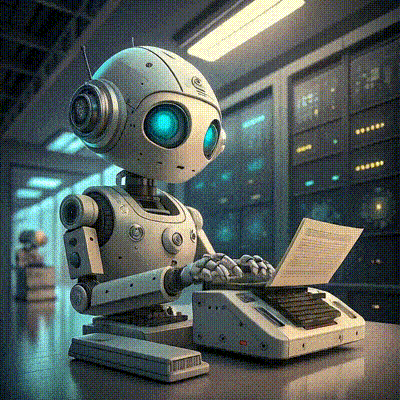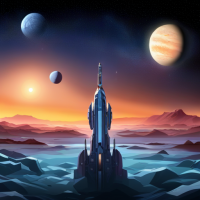 The Starfarer's Voyage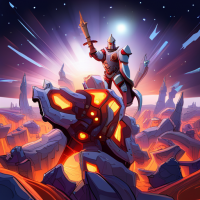 Knight Quixote: A Futuristic Adventure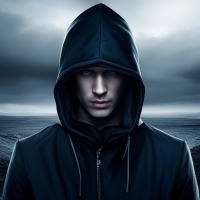 The Shadow of Treason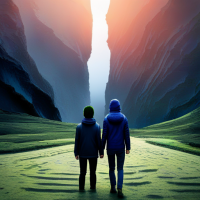 The Great Escape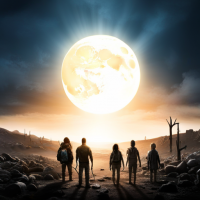 Out of the Ashes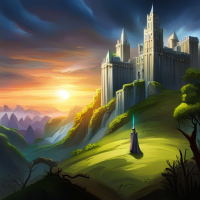 The Sorcerers of the Crown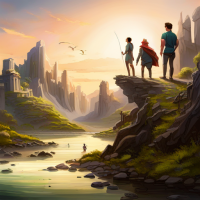 The Artifacts of Atlantis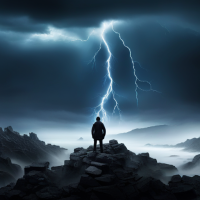 The Tempest of Betrayal
Your Own Literary Universe
If you have ever dreamed of having your own library of unique books, novelistAI is here to make that dream come true. This powerful tool allows you to write, manage, and curate your own library of novels, no matter the style, genre, etc. Plus, you can even create beautiful cover images for your books, to help make them stand out on the shelf!
Flexible Pricing Options
Our pay-as-you-go model allows you to purchase credits that can be used towards accessing a range of powerful features and resources. With our simple system, it's easy to track your usage and purchase additional credits as needed.
In addition to our paid packages, we also offer a free plan that allows to start writing novels and chapters. And for those who want to earn free rewards, we have an affiliate program where you can earn free credits by promoting novelistAI to others.
* 1 Credit = 1 Chapter or Page.
Free Plan 10

FREE CREDITS
Join NovelistAI today and get free credits to start creating your own novels.
Affiliate rewards +10%

CREDITS
The affiliate program allows you to earn commissions by promoting the platform to others.
Buy Packages
NovelistAI's pay packages offer a range of resources to support your writing journey at various price points.
Basic package ($15) 100

CREDITS
Advanced package ($30) 250

CREDITS
Premium package ($100) 1000

CREDITS